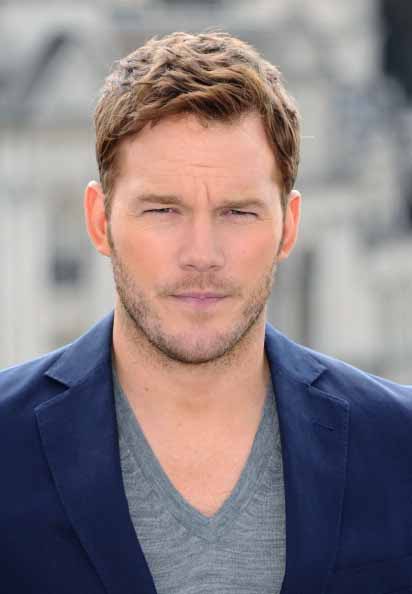 Latest news about the "Jurassic World" trailer has been making the rounds on the internet, despite the fact that a certain amount of time has already passed since its release.
Previous films under the franchise usually features the T-Rex to be the main dinosaur causing terror amongst the parties involved. This time, there seems to be a new kind of dinosaur to take its place.
As previously reported, a new kind of dinosaur has been teased at the trailer. Called the "Indominous Rex," it is set to have come about after a failed experiment ensued in hopes of creating a new attraction for the park. The "Indominous Rex" will be wreaking havoc as the trailer reveals a mishap that caused the said dinosaur to be let loose. It is then up to Chris Pratt, who will be playing lead role in the film, to stop the animal and restore peace in the park.
Chris Pratt will be taking the role of Owen, who will be the care taker of a dinosaur park that occupies a whole island. He will be joined by Bryce Dallas Howard, set to portray the role of Beth, and Ty Simpkins as Gray.
The official press release for the upcoming film is as follows, as taken from the "Jurassic World" trailer official website:
"Steven Spielberg returns to executive produce the long-awaited next installment of his groundbreaking Jurassic Park series, 'Jurassic World.' Colin Trevorrow directs the epic action-adventure from a screenplay he wrote with Derek Connolly. Frank Marshall and Patrick Crowley join the team as producers."
News about a next "Jurassic World" trailer is also rumored, as the film nears its release date of June 12, 2015.
https://www.robotdinos.com/wp-content/uploads/2015/03/jurassic-world-trailer.jpg
594
412
robotdinosaurs
https://www.robotdinos.com/wp-content/uploads/2018/05/robotdinoslogo.png
robotdinosaurs
2015-03-09 07:24:53
2015-03-20 06:05:56
The Latest 'Jurassic World' Trailer Puts The T-Rex Out Of The Limelight With A New Kind Of Dinosaur! What Is It Called?