Excellent Team, From Interest To Love To Lifelong Career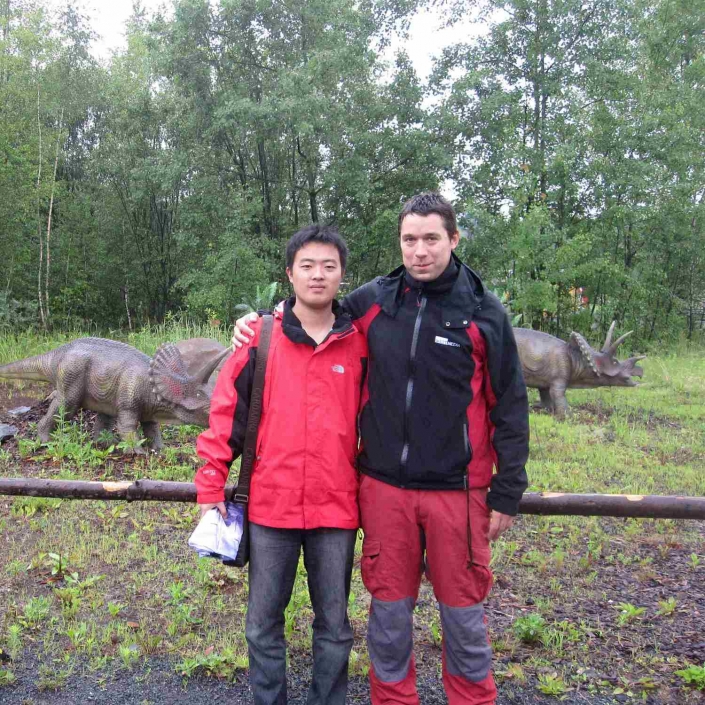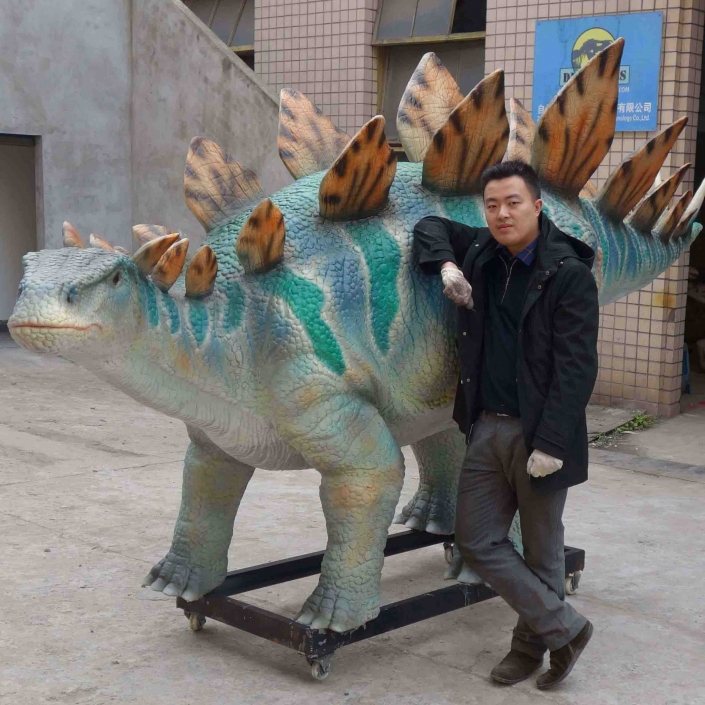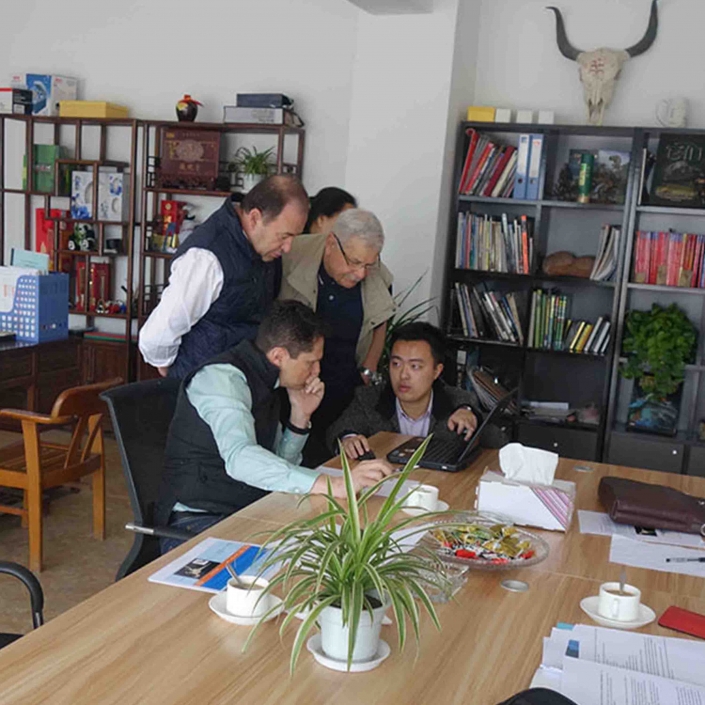 Previous
Next
I was born in zigong city which is the hometown of dinosaurs in China. I heard a lot of stories about dinosaurs from my parents and teachers in my childhood. As I grew older, my interest in dinosaurs also grew. I was so passionate and crazy about dinosaurs including dinosaur fossils, dinosaur models, dinosaur photo albums etc… I often collect everything about dinosaurs from professional science magazine, my simple dream at that time was to become an archaeologist or paleontologist in the future.
But fate is always full of twists and turns.
Later, I participated in the Chinese university examination just like having the experience of nuclear war. For sake of a living I had to give up my initial dream and compromise the reality.
But I still love dinosaurs very much no matter how long I worked in other field or what kind of industry i am engaged in. I can not forget about the deep impression that these prehistorical creatures left in my heart.
Therefore, I am struggling to make the most important decisions in my life. 11 years ago, I gave up working opportunities in other provinces, returned to my hometown, and studied and carried out manufacturing related to dinosaur products.
Now I have been working in dinosaurs industry over 4000days and I am still hard working and fighting with the technical difficulties everyday.
From nothing, to being famous worldwide and having our own factory and animatronic dinosaurs export company, sometimes, I ask myself in my bed when I was going to sleep, how
did these things come ture?
I keep to achieve my dreams and always stick to this belief:-)
Jacky Zeng
OWNER
Marketing Team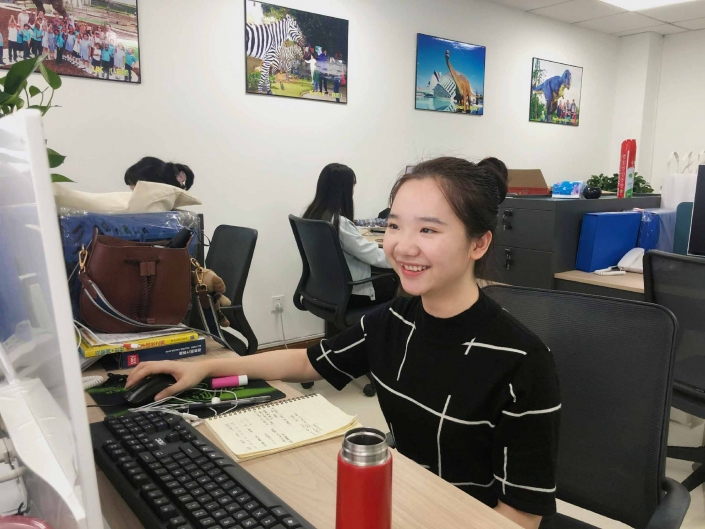 Hannah Zhao
English & Korean Language Service​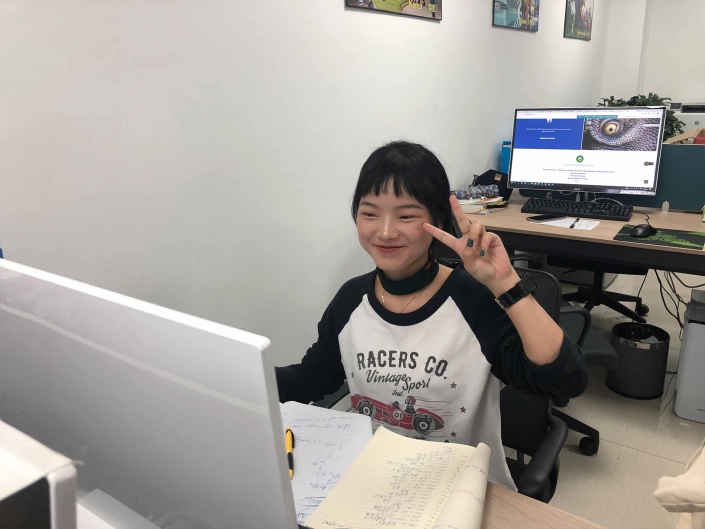 Beryl Du
English & French ​ Language Service​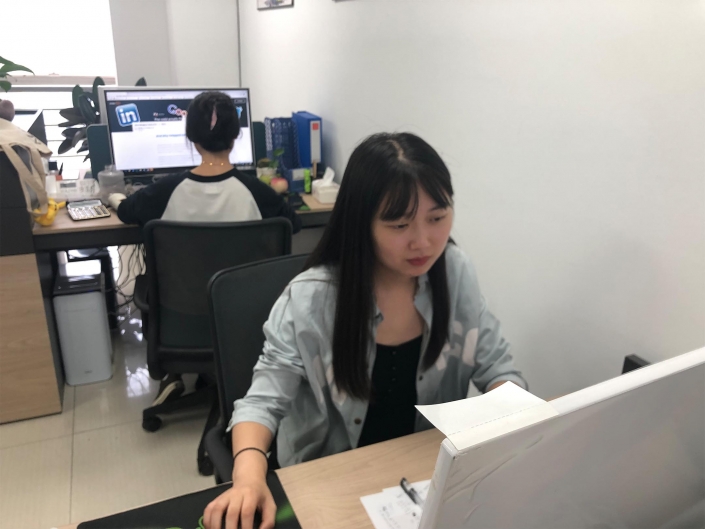 Lydia Luo
English & Spanish Language Service​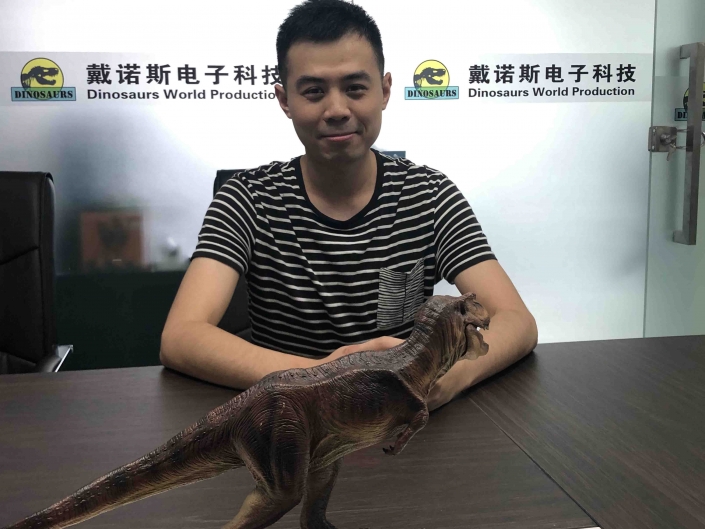 MingFei Chen
Search Marketing & Web Design
Production Team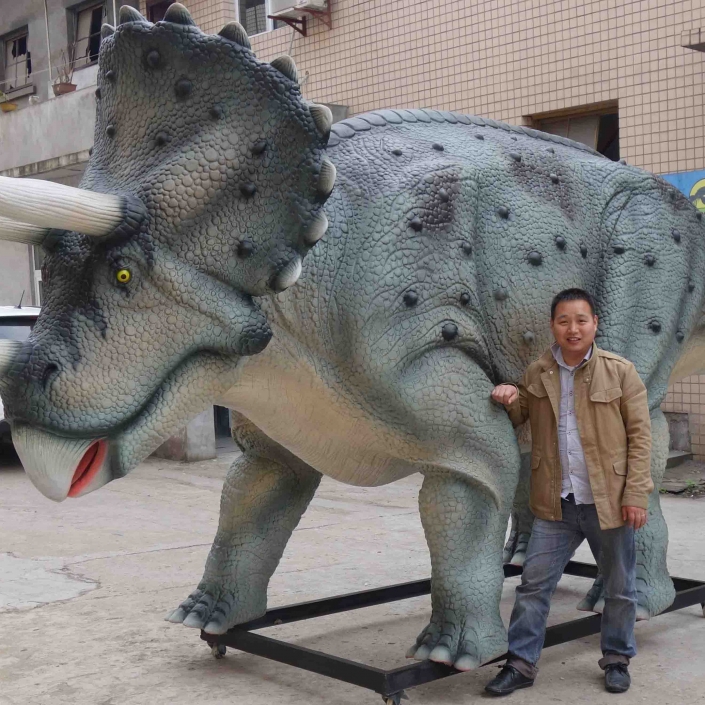 Peter Miao
Production Manager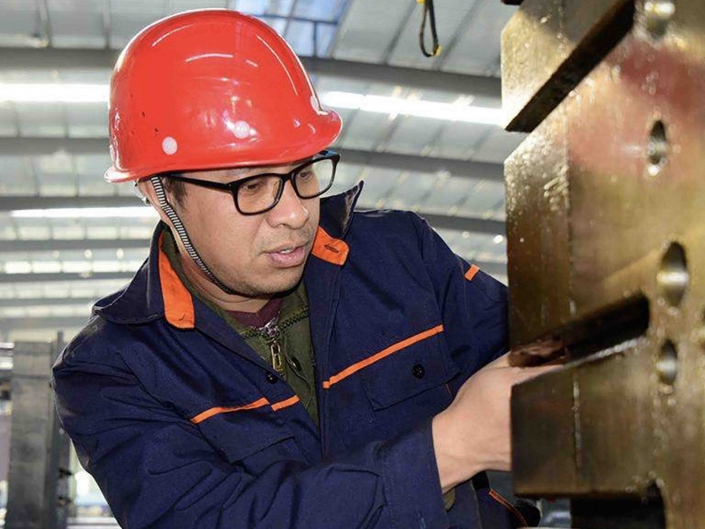 David. Kai
Project Director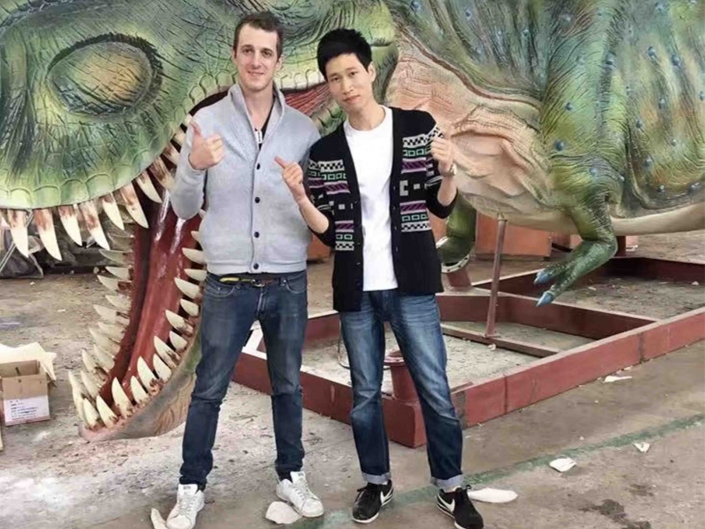 Kevin. Deng
Painting & 3D Modeler Director
ShaoYun. Kun
Quality Supervior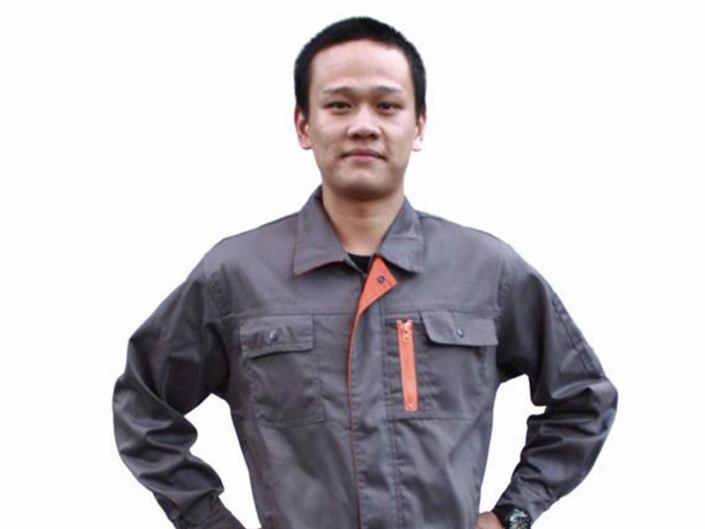 Shizhang. Han
Electric Engineer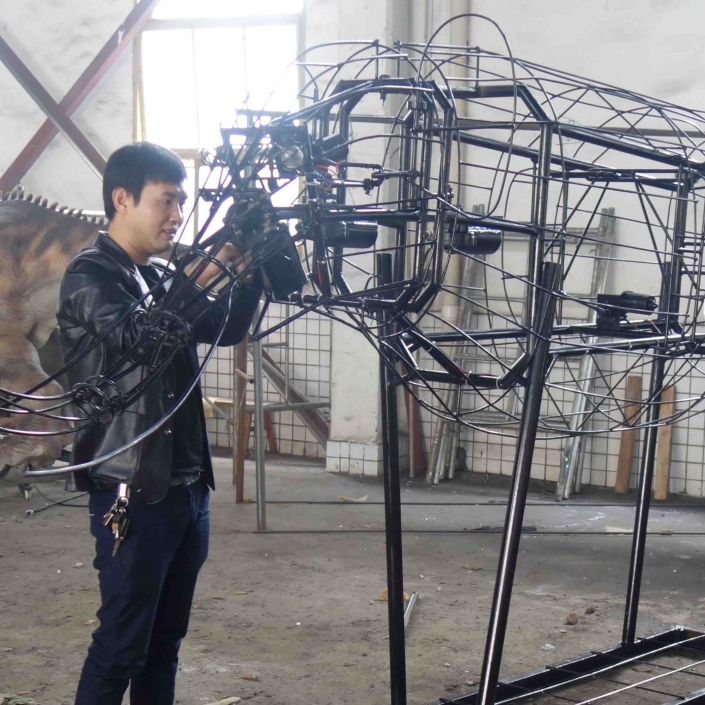 Nian. Chen
Electrical Engineer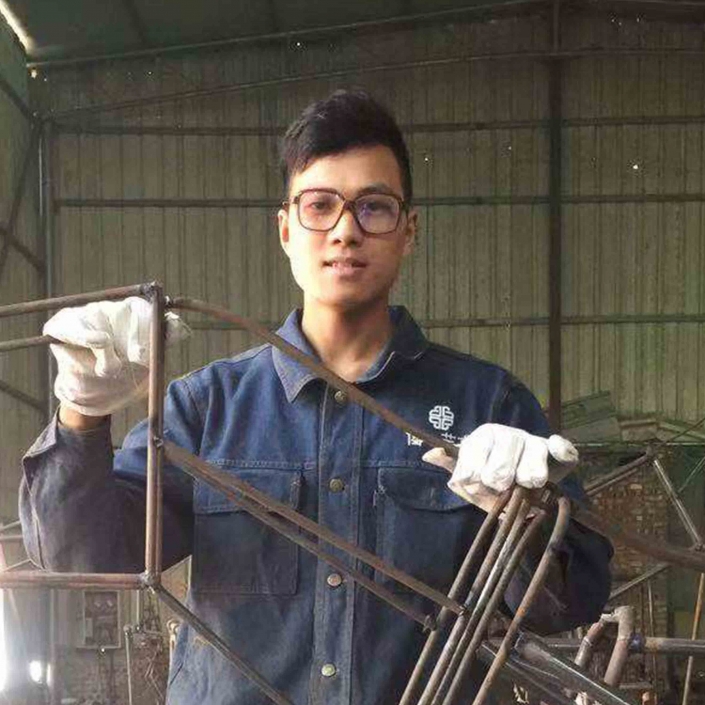 Su.Bo
Mechanical Engineer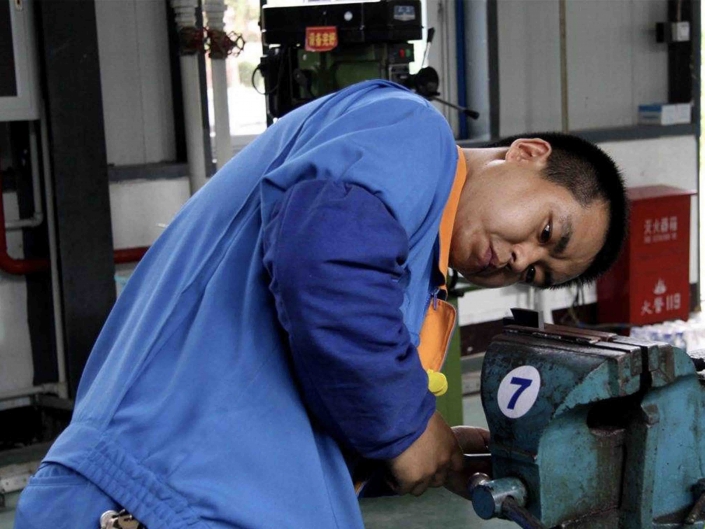 ShaoYun. Kun
Mechanical Engineer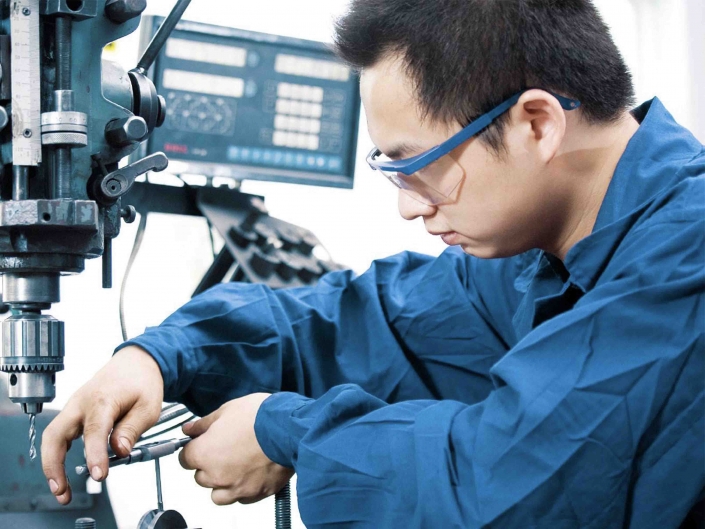 Wei. Yue
Mechanical Engineer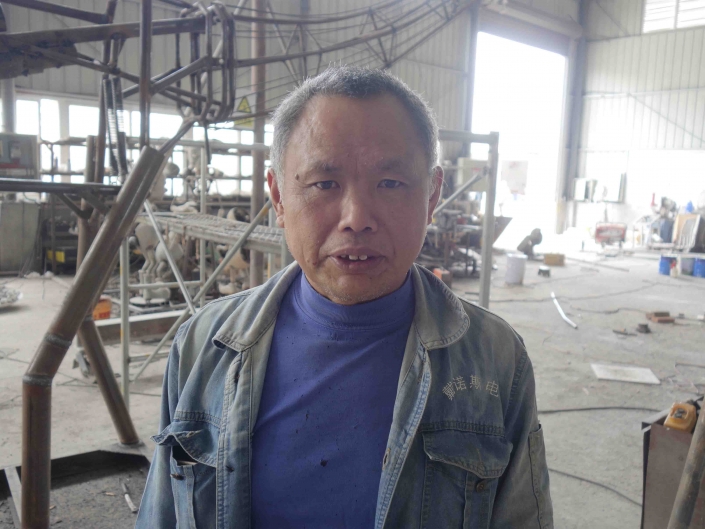 Changsheng. Yu
Mechanical Engineer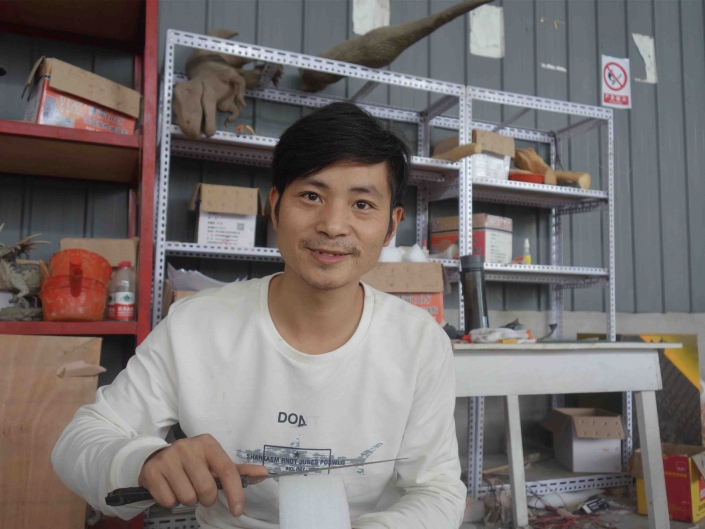 Xiaohong. Gu​
Senior Molder
Mrs. Gan
Skilled Dinosaur Skin Leader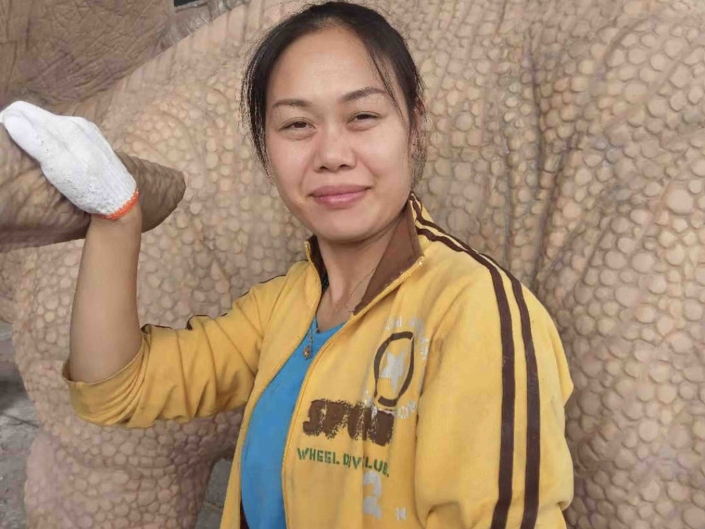 Mrs. Gao
Skilled Dinosaur Shape Leader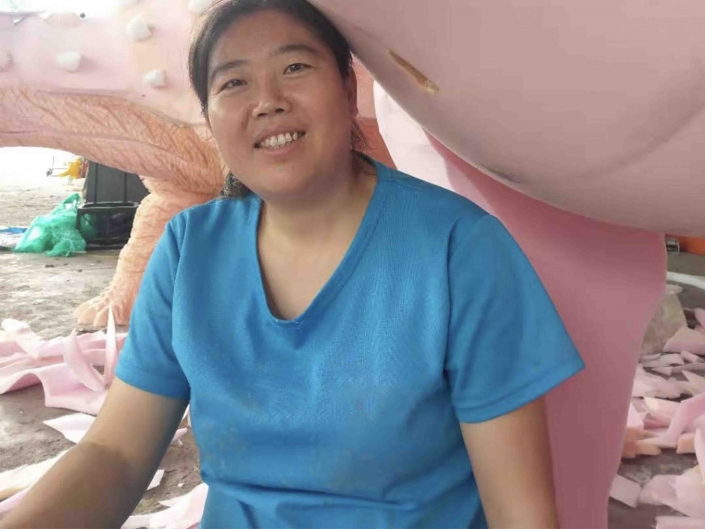 Qunying. Gao​
Skilled Dinosaur Texture Leader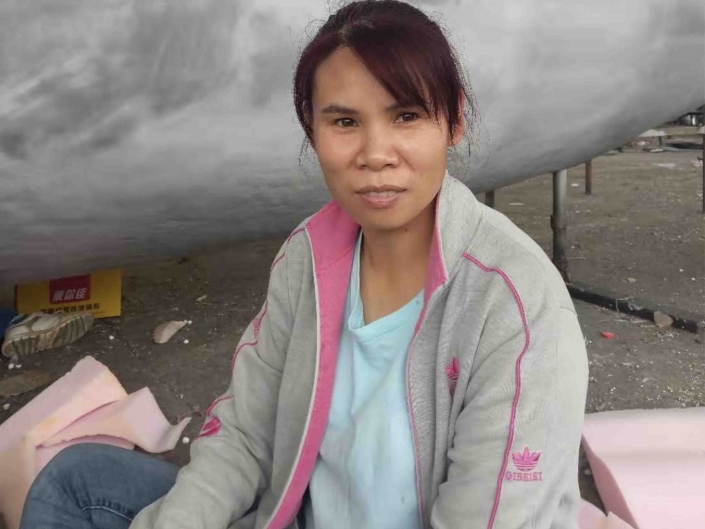 Mrs. Rao​
Packing Team Leader
Over 50countries Customers Visited Us Since 2009