Activity Display Facility
How can we attract customers? Whether it's a large sales exhibition, celebrations, museum exhibitions, mall promotions or small real estate sales, cinema promotions, party events, corporate events, etc., there is always a need for new and interesting markers to build connections with consumers, We just in time have a lot of animatronic models that are enough to grab people's attention.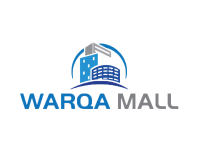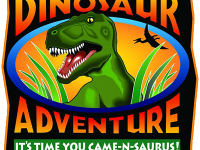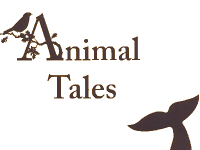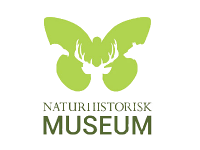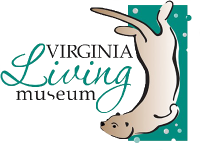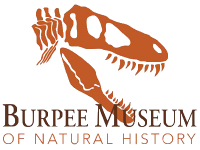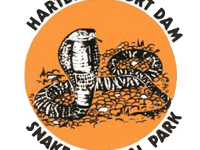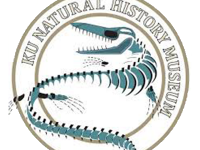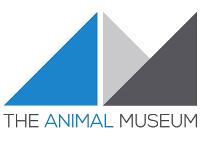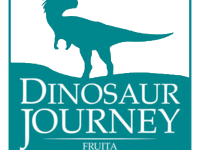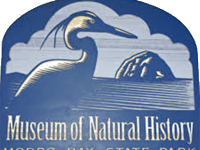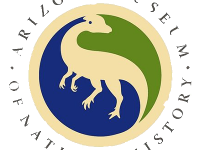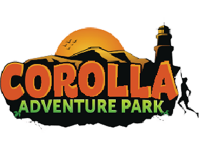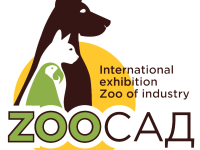 Previous
Next
From the perspective of mass psychology, the best means of marketing always inspire people's great curiosity. The resulting bandwagon effect will help you realize the high conversion rate beyond expectations.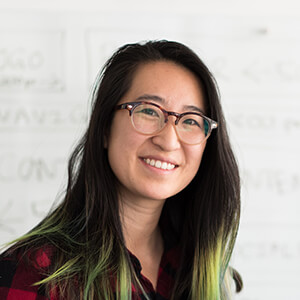 Amy Doe
Designer
This is our blockbuster product, involves customization. They have simulated dinosaur sound design, real skin construction and life size appearance.
Nothing can attract more visitors than the ancient behemoths from 100 million years ago. Their roaring sound surpass all other promotional speech.
Customized product category display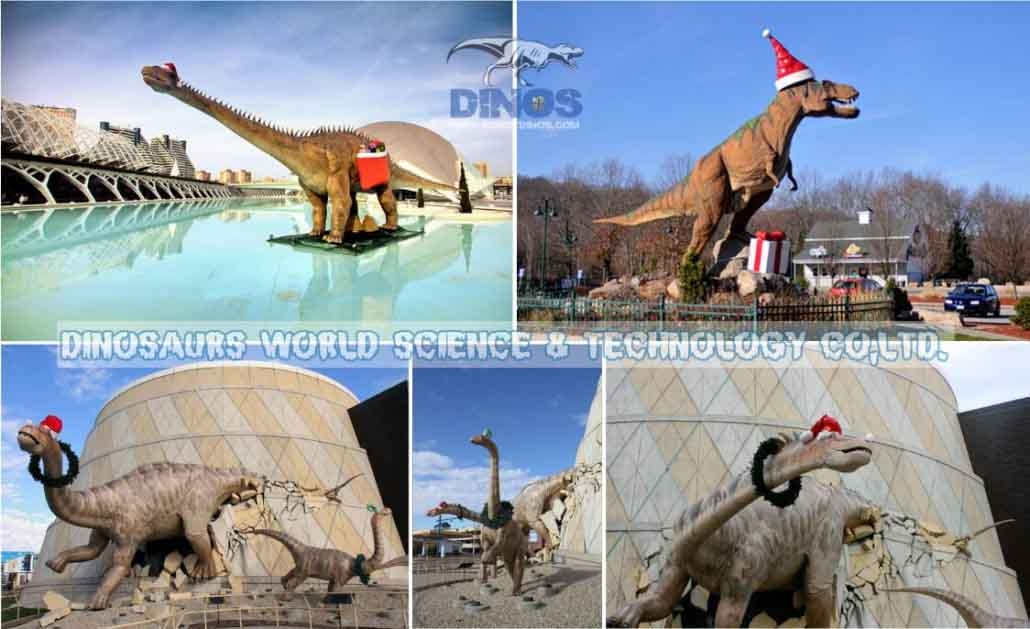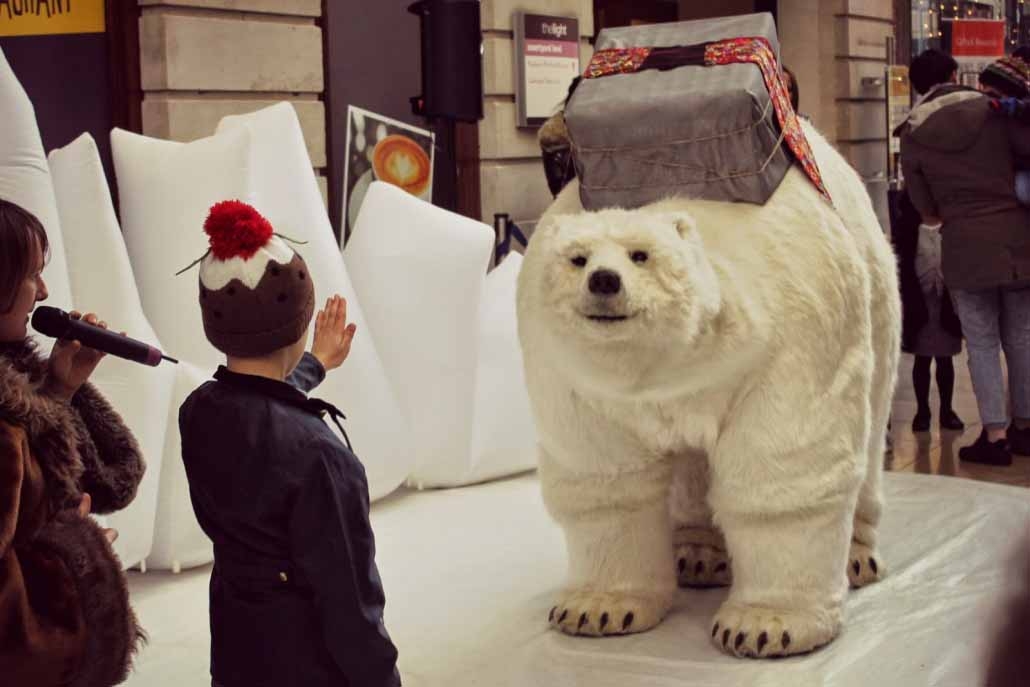 We can also manufacture a variety of simulated animals for different marketing objects. Their limb movements, eye movements, and tail movements can all be accurately imitated. Some products can also have intelligent functions to talk to tourists. Who will reject these sales stars?
Customized product category display
As one of the best quality  animatronic manufacturers in China.We have the ability to make most of the animatronic statue.Including these products : Animatronic Dinosaurs & Animals & Human & Monster & Halloween & Autobots & Talking tree & Alien & Dragon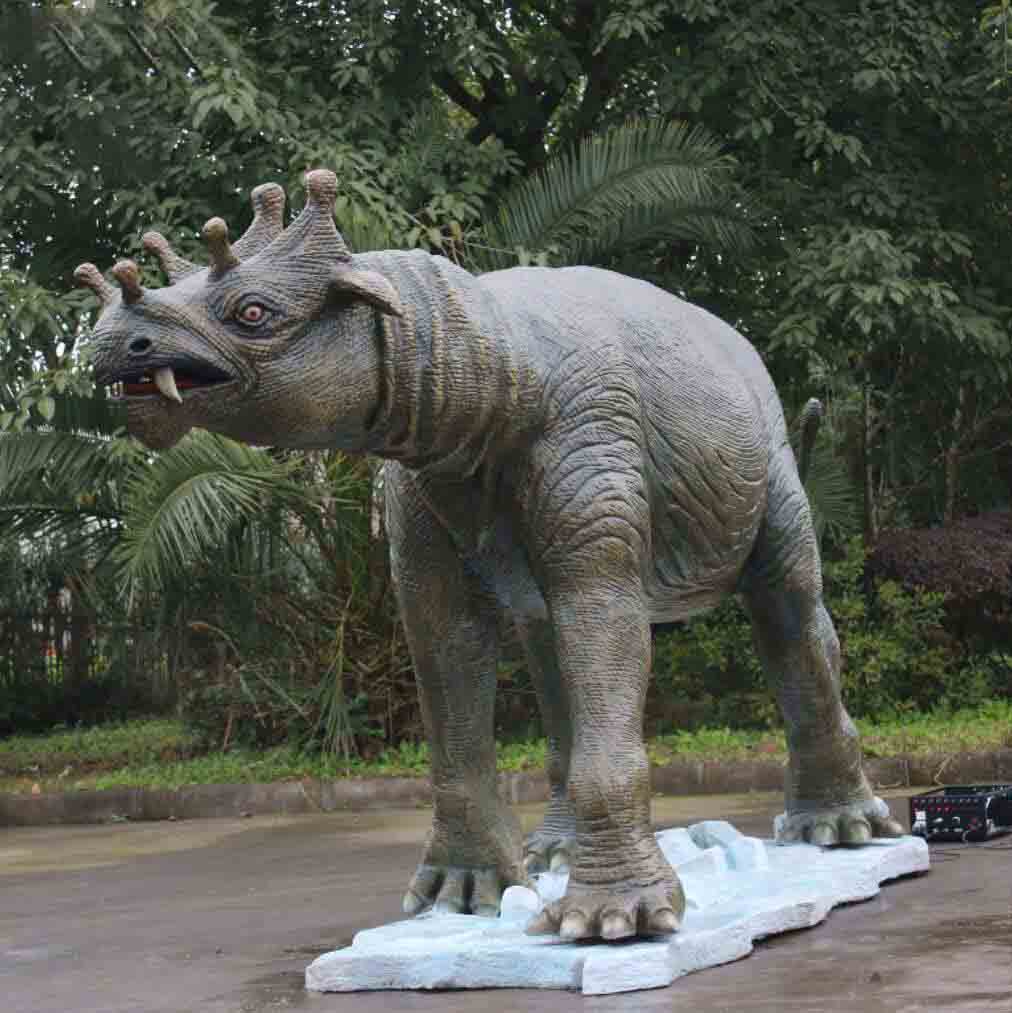 Or you have a better idea
Aliens, Terminators, Super Science Fiction Monsters, Hogwarts' Magical Creatures… Your fantasy will be a great boost to exhibition marketing. We have the power to turn your ideas into reality. The only thing you need to do is contacting us and giving your insight.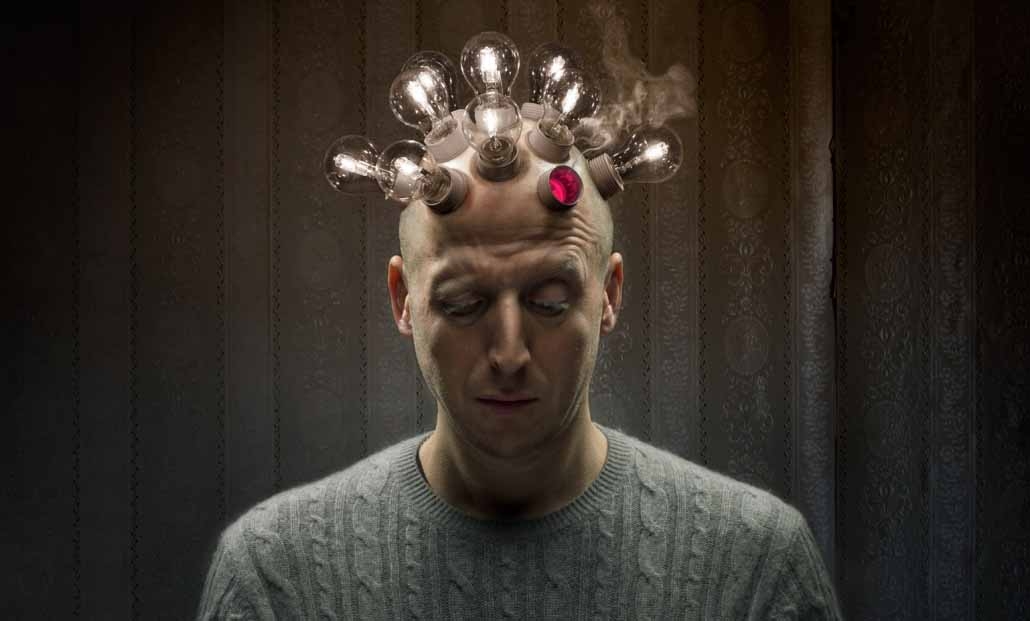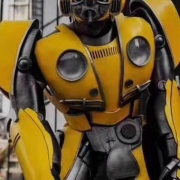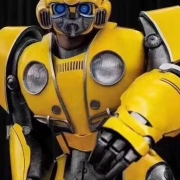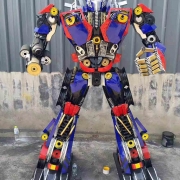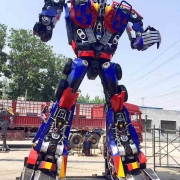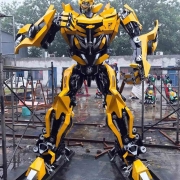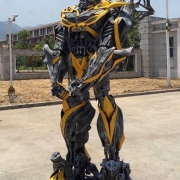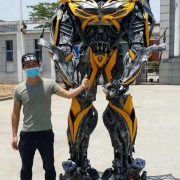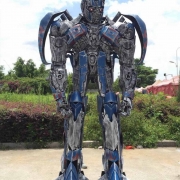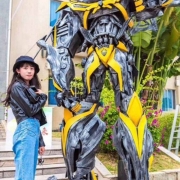 Previous
Next
Talking Tree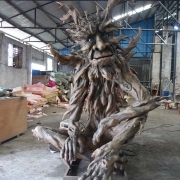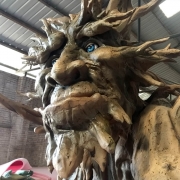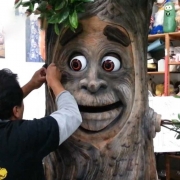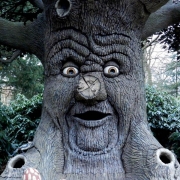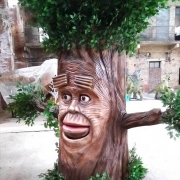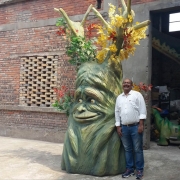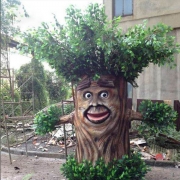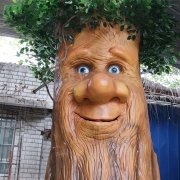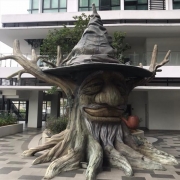 Previous
Next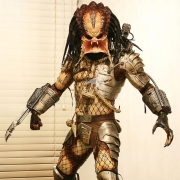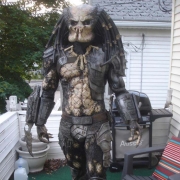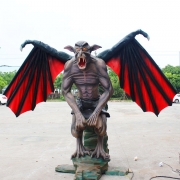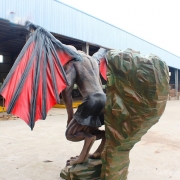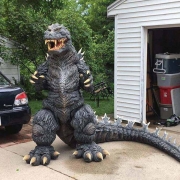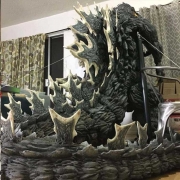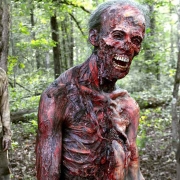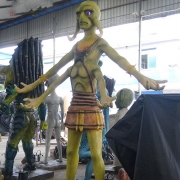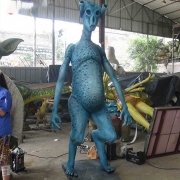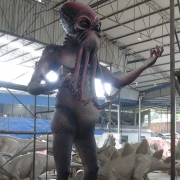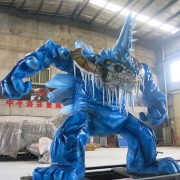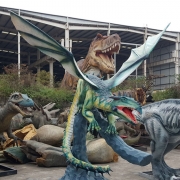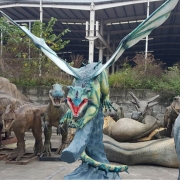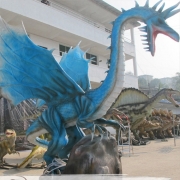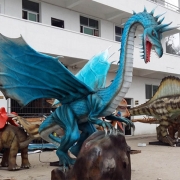 Previous
Next
OTHER STYLE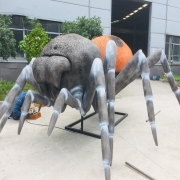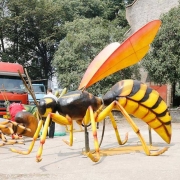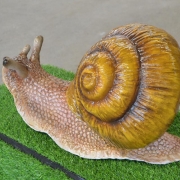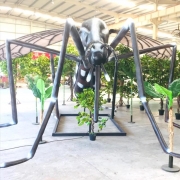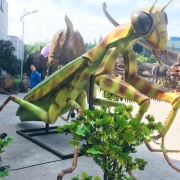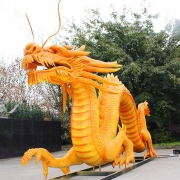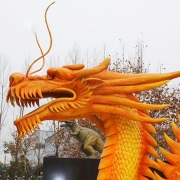 Previous
Next
Guarantee customer's shopping safety and privacy

Our Customer Service
Before the purchase, our customer service will detail our product features and materials, and any questions will be answered patiently until the customer fully understands

Where to find us
Our factory is located in Zigong, the hometown of Chinese dinosaurs, one of the world's three largest dinosaur site museums. Geographical advantage allows us to recreate these most amazing creatures ever lived in our planet.
Address: No.65,Shunlongba,Guojia'ao Street,Ziliujing District,Sichuan Province,China

How To Buy
No matter which payment method you want to use, you can pay for face-to-face. We have a professional marketing team responsible. Regular business contracts will be signed at the same time of payment, and we will try our best to meet the requirements of our customers.

About The Price
Some customers think our products are expensive. Our explanation is that we only do the most durable and best quality products. Each product is manufactured independently, we choose the best plant, best artists and advanced materials to guarantee the most realistic dinosaur appearance and the long service life.

Our Reputation
We have more than 15 years experience in dinosaur sales and service. We are honored to sell our products to more than 30 countries and developed long-term relationship with European, Japanese, South Korean, USA, South American and the Middle East customers. We have European and American quality inspection certificates, as well as formal legal contracts. Compliance with international credit is the only criterion for our survival and development.

Can I cancel my order?
The goods can be refunded free of charge 5 days before the negotiation begins. If you have other time, please communicate with our customer service and discuss the specific matters. If it is due to our quality problems after receiving the goods, we will fully cooperate with the customer to coordinate the return process.
Listen To Your Voice
We are experts in production. We respect different custom and different culture. We listen to you and do customization according to your requirements. We appreciate all the comments and advices regarding products function, apperance, material and our services. We are looking forward to your insight.