Realistic & Various
Our PRODUCT
Our Dinosaur Costume Models will help you to finish your adventure experience and is the best option for Attraction Exhibition. They have realistic dinosaurs appearance , life size shapes , smooth movements , vivid roaring sound and very easy to control.
Pick out our Walking Dinosaurs Costume/ Dinosaur Suit/ Dinosaur Puppet that you love most , show us the name and items number , you will receive a best offer from us !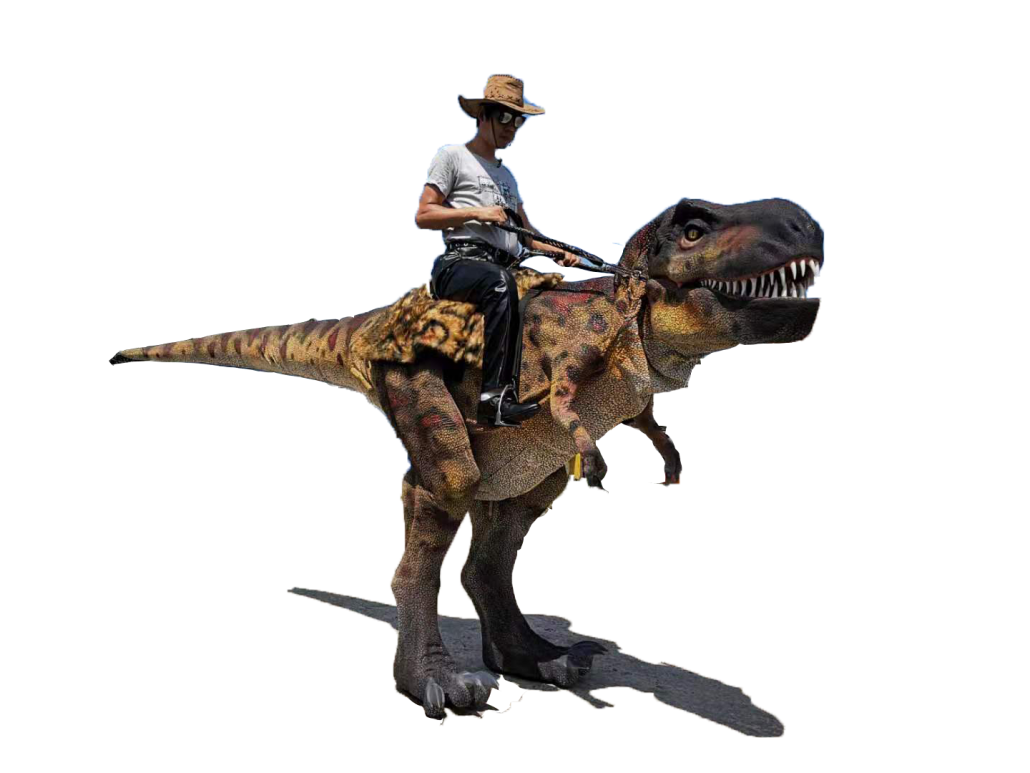 "Providing high value to customers is our core philosophy"
I chose this company, and their professionalism and service attitude impressed me.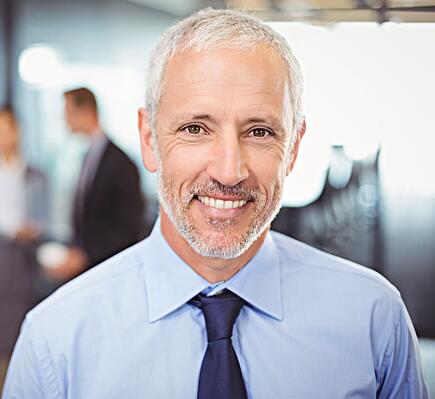 PAUL Files
Dinosaur can run and walk normally , its head turn left and right , mouth open and close , eyes blink and tail swings . He can make a variety roaring sound or can be set freely
Dinosaur Costume is controlled by the wearer inside .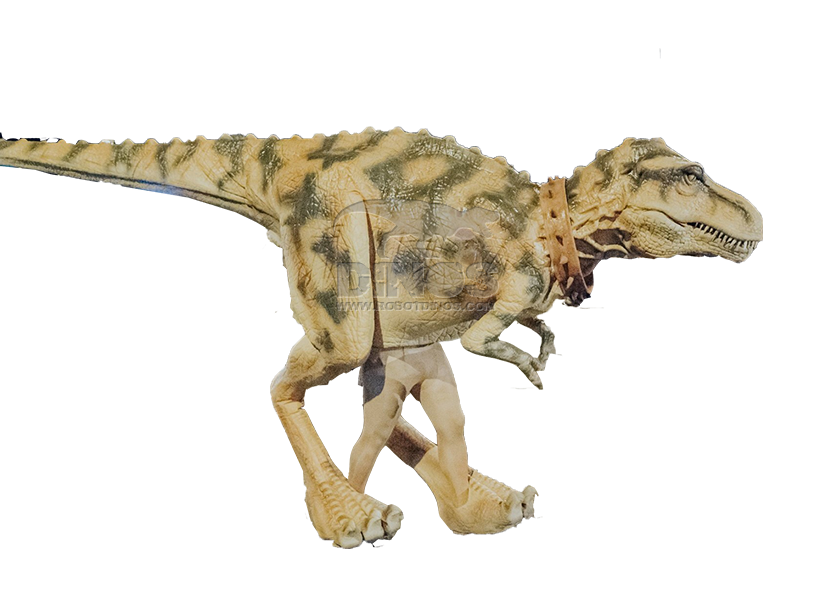 Click to enter the product list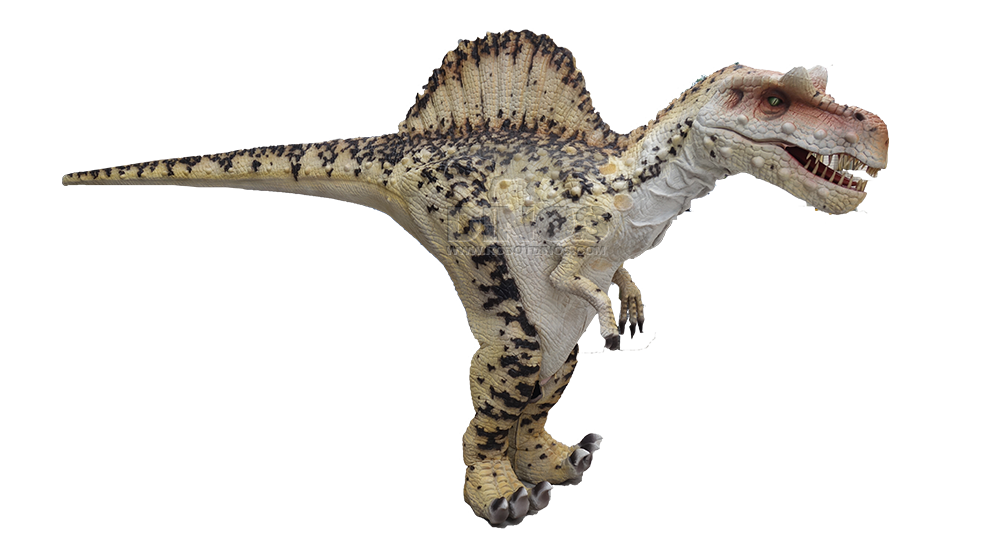 Click to enter the product list

We did try to have the wearer's legs covered in dinosaur skin, but humans and their legs are very different shape compare with dinosaurs . Due to this reason, we redesigned dinosaur skeleton shape legs based on visible legs dinosaur costume , which enable human legs look as close as to the real dinosaur costumes legs.
Four legged walking dinosaur costume is normally operated by two wearers, when the walking dinosaur costume walk , the front wearer control the head movements including all dinosaur face functions like shake head and blink eyes,or turn around to find some grasses,The back wearer only need to follow the leader' footsteps to complete whole performance.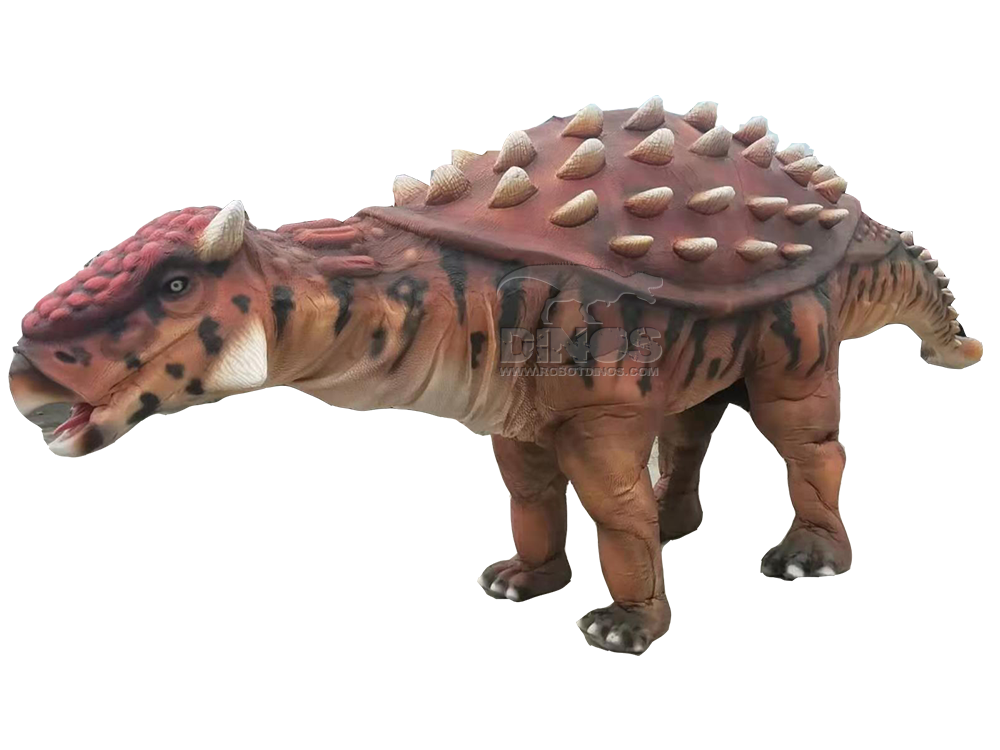 Click to enter the product list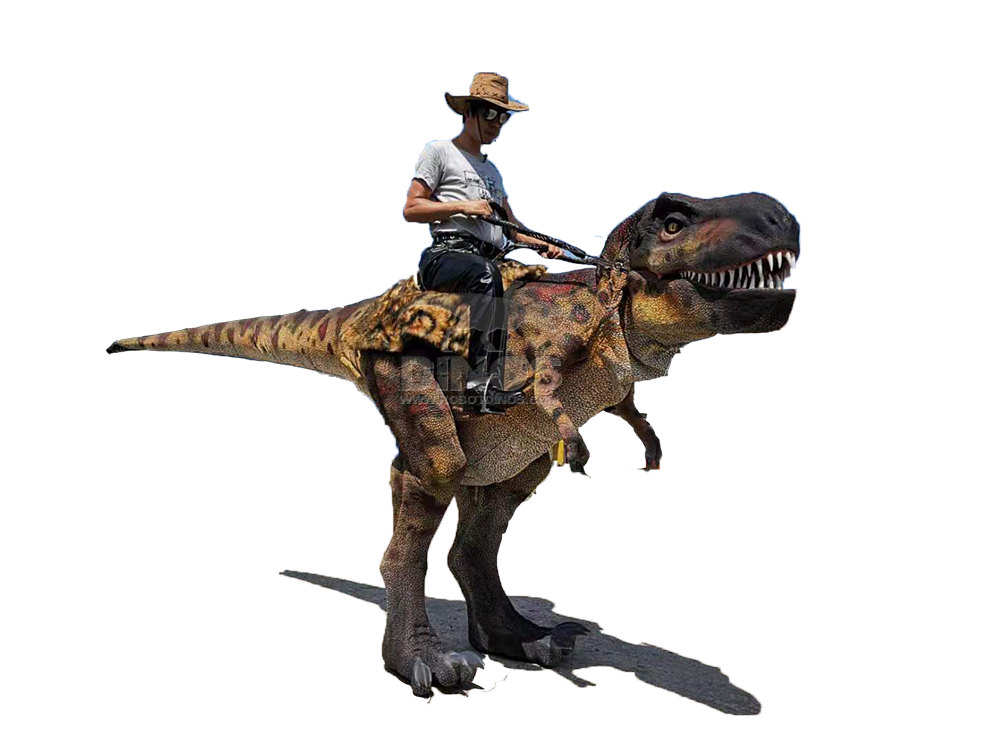 Click to enter the product list

Super Realistic Stilts Dinosaur Rider
The cowboy is really riding on a dinosaur ? Of course not 🙂 , The inner reality is that the operator walks through the stilts which fixed to the dinosaur's legs. And the black legs with the leather shoes on the performer are artificial ones we made .
Performer not only can ride on our T-Rex 's back but also can control dinosaur's mouth open and close , head turn left and right , tail swing or walk to anywhere he wants !
more products
In addition to the above, we have more new styles for different types of occasions.
Their names are BABY DINOSAUR PUPPET
Similarly, we also provide assistance to users who need to rent dinosaur clothing to contact the merchant.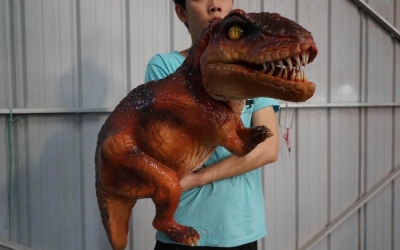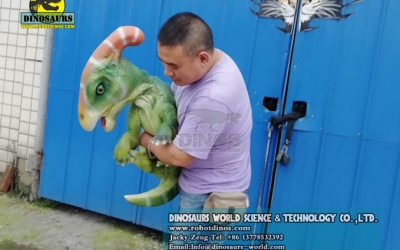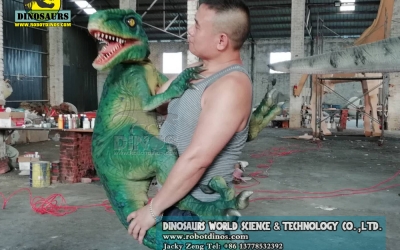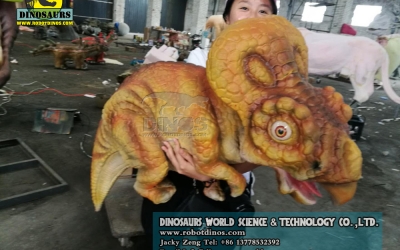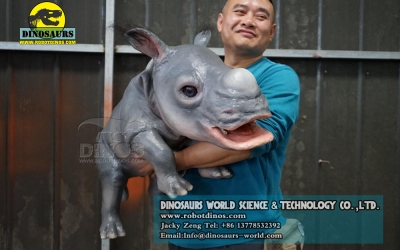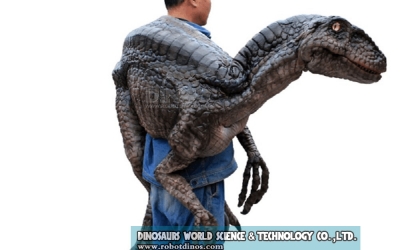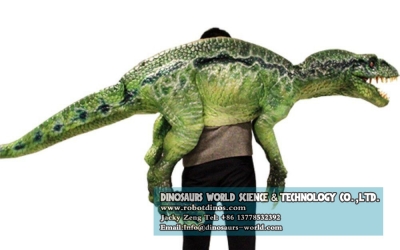 Visit Us
No.65,Shunlongba,Guojia'ao Street,Ziliujing District,Sichuan Province,China
info@robotdinos.com
+86 28 83331083
+86 13778532392