Slovenian Customers Order The Discovery Depot Kids Dig Dinosaur Bones Model
Customers from Slovenia operate a children's amusement park and some playground equipments and facilities.
They recently wanted to hold an exhibition to enhance the visibility and revenue of the amusement park.
Customer asked us several questions when they found our email address online
How to make children interesting ? How can we get the appreciating from the adults who already visited our park ?
We immediately introduced our " discovery depot " model to our customer . We also called this model to be " Kids dig dinosaur bones " –
How to install our discovery depot model ? 1. buried the model with sand, child brush the sand to find fossils, mimicking the scenes of archaeologists discovering fossils.
The exhibition was a great success after customer used our Digging Dinosaur Bones Models . Not only attract local towns, but even postojna, which is 100 kilometers away, has also made a special trip.
Compared with the previous exhibitions, the new ideas have increased the revenue of the entire park by more than 25%
DWB212-1 Baby T-Rex Model Making Process In Factory July 26th 2016

DWB212-1 Baby T-Rex Model Making Process In Factory July 29th 2016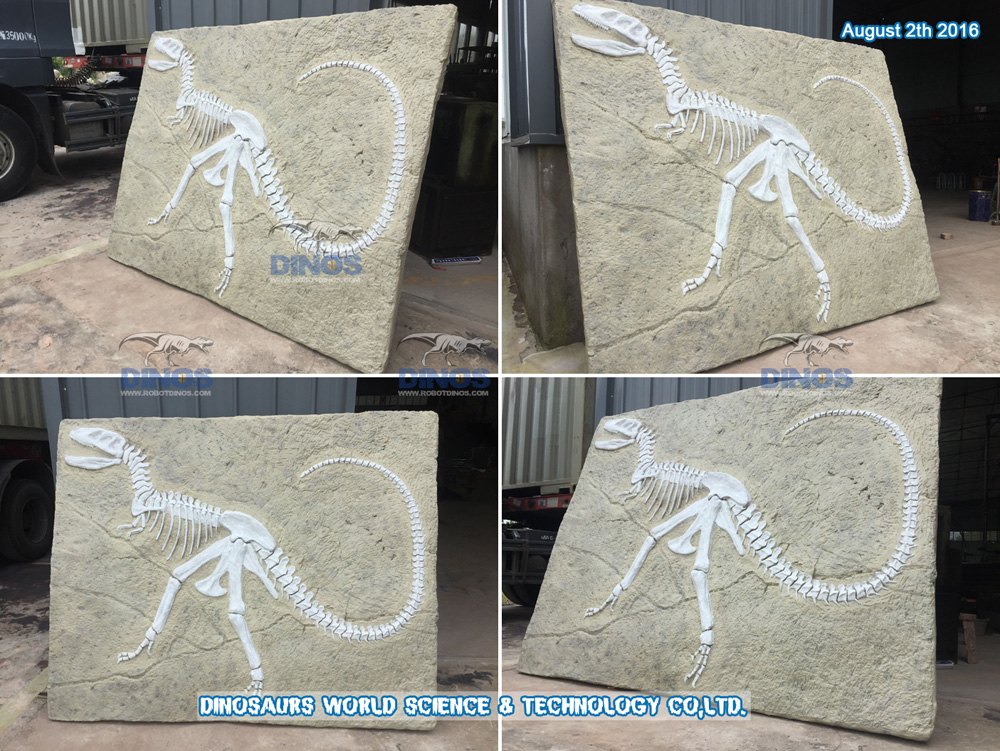 DWB212-1 Baby T-Rex Model Finished In Factory August 2th 2016
https://www.robotdinos.com/wp-content/uploads/2019/06/DWB212-1-Baby-T-Rex-Model-Making-Process-In-Factory-July-26th-2016.jpg
750
1000
robotdinosaurs
https://www.robotdinos.com/wp-content/uploads/2018/05/robotdinoslogo.png
robotdinosaurs
2016-09-30 10:23:37
2019-07-03 08:57:29
Slovenian Customers Order The Discovery Depot Kids Dig Dinosaur Bones Model