The Second Order From Turkish Guests About Mechanical Pterosauria And Apatosaurus
Do you still remember the Turkish Museum customer that ordered the huge Diplodocus and other animatronic dinosaurs from our company 4months ago? The dinosaurs which ordered by customer in the first order have received enough social attention, even the local mayor invited to visit the museum and took a lot of photos with our dinosaurs. Is it cool?
This time customer placed the second order from us with two baby animatronic dinosaurs – the young pterosaurs and the apatosaurus.
In order to create an atmosphere where children can be more friendly and interactive, small-sized dinosaurs will be more suitable.
The main visiting group of the museum is still mainly students, which is also the way the curator wants to expand the scope of the museum.
The young apatosaurus looked behind, his good friend pterosaur roaring at him with a high altitude. This symbolizes the friendship of 100 million years ago. Isn't that the idea of a long-lasting friendship and a better life?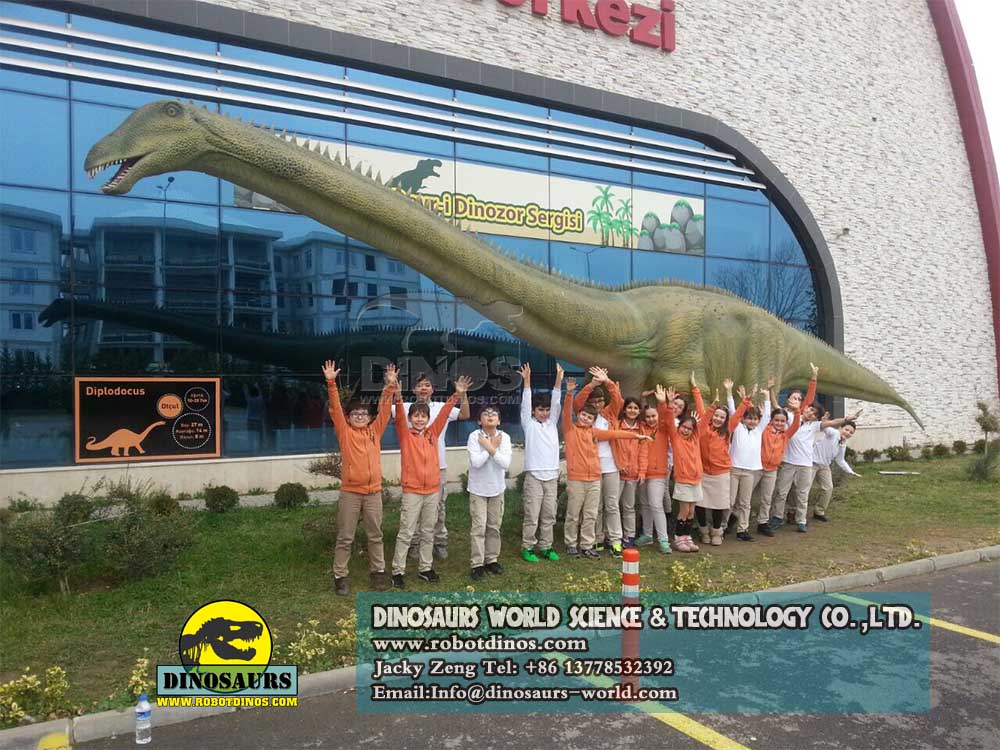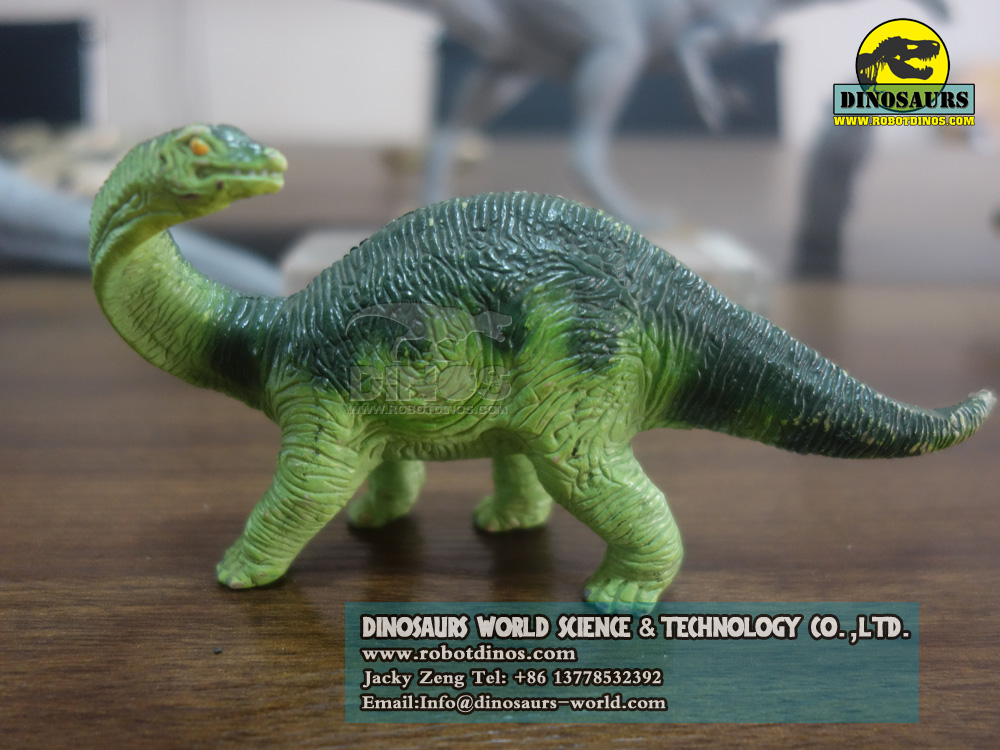 The Animatronic Apatosaurus in this order has been customized according to the qualified Apatosaurus toys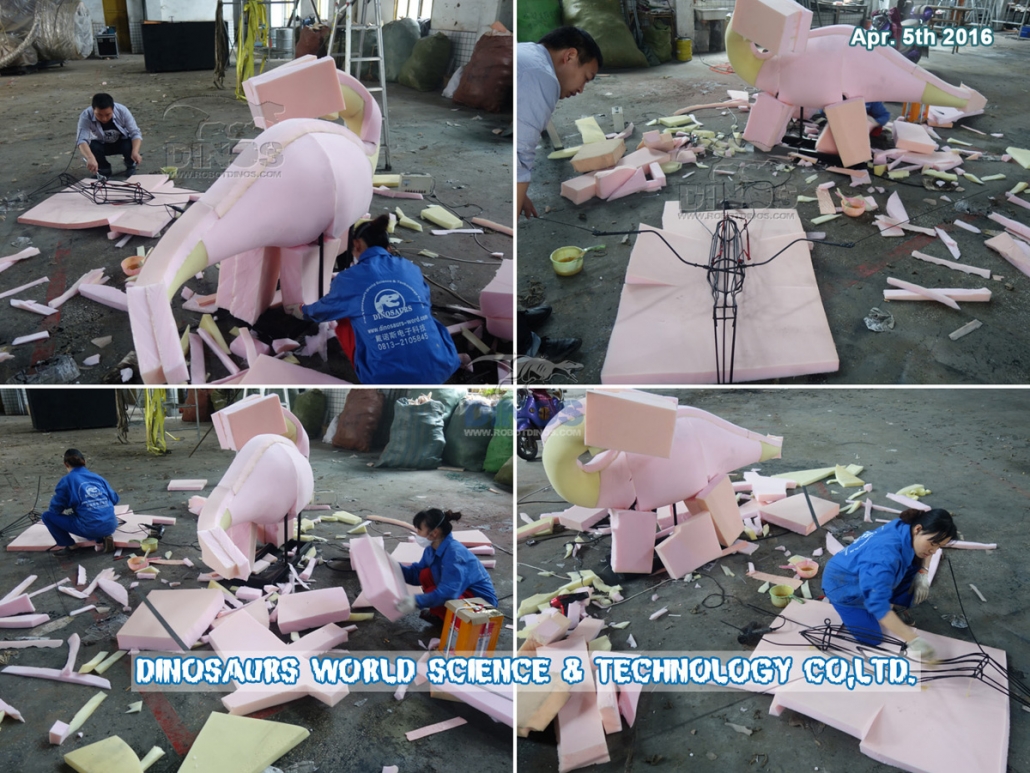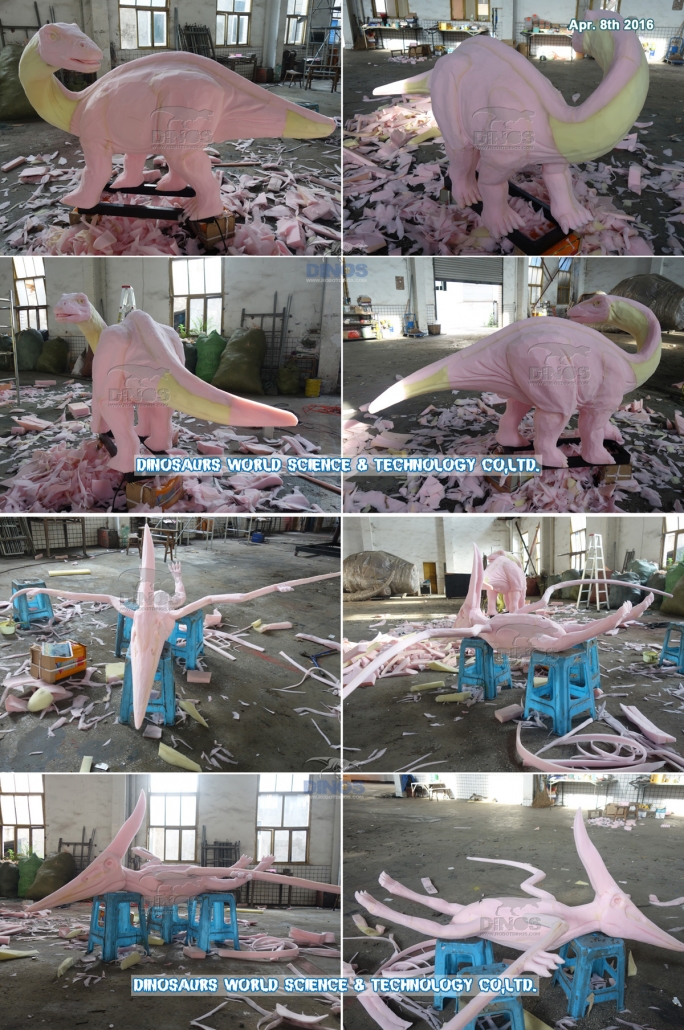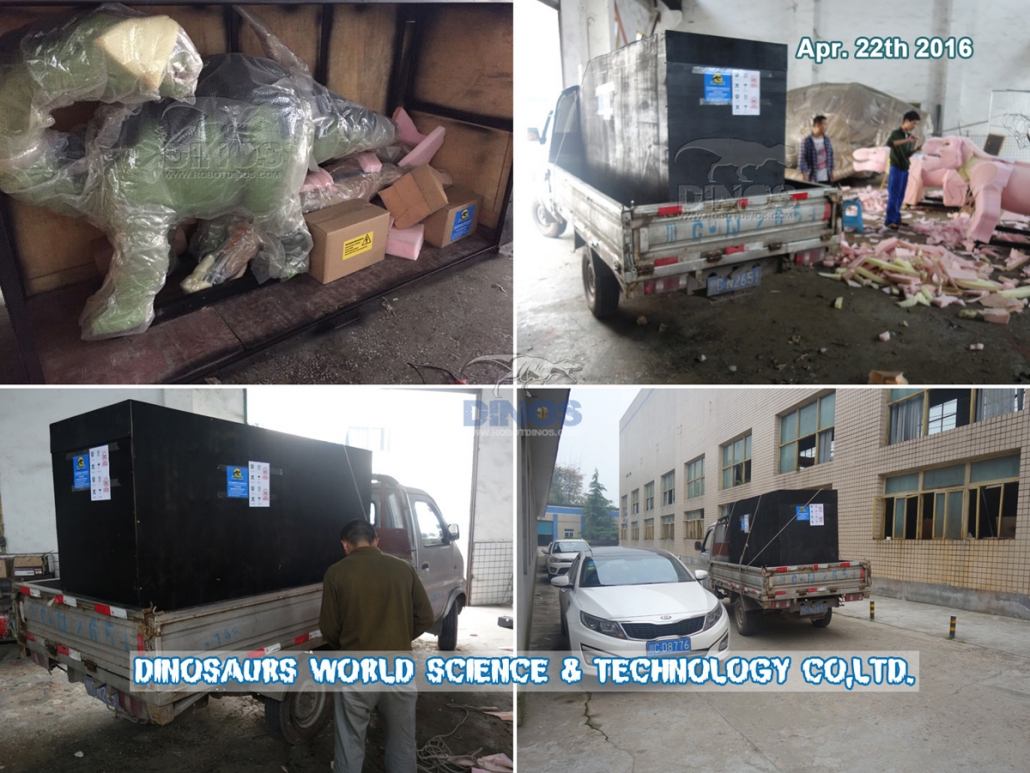 https://www.robotdinos.com/wp-content/uploads/2019/09/Apatosaurus-And-Pterosaur-Making-Process-In-Factory-Apr.-5th-2016.jpg
901
1200
robotdinosaurs
https://www.robotdinos.com/wp-content/uploads/2018/05/robotdinoslogo.png
robotdinosaurs
2016-07-01 08:06:26
2019-09-11 08:15:03
The Second Order From Turkish Guests About Mechanical Pterosauria And Apatosaurus